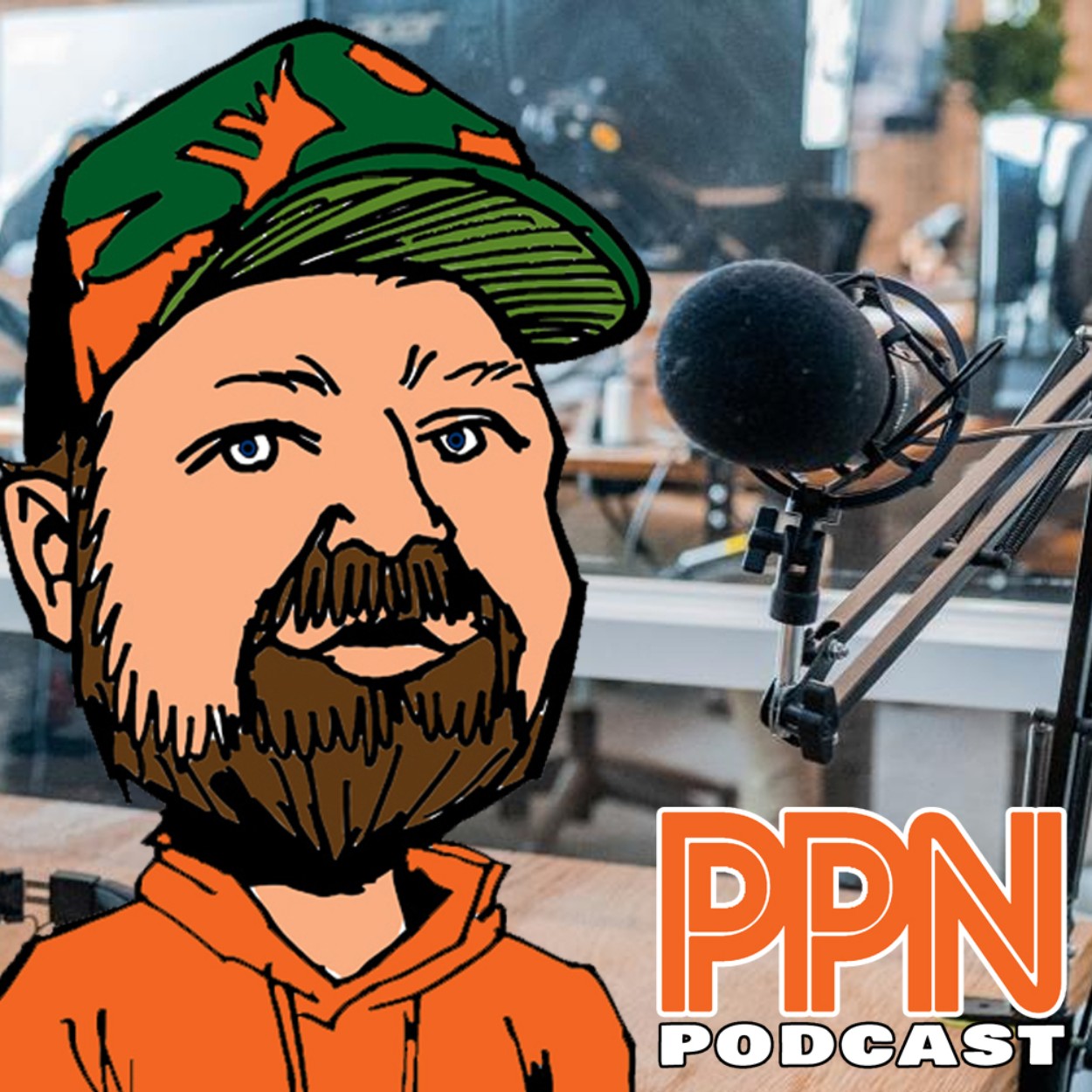 This might be a tough one to listen to. Some hard truth is about to drop but either way, join us LIVE or in replay as we record episode #002 of the Pew Pew Podcast where I will talk about the lying and hypocrisy that plagues the firearm and 2A community.
Shop CloverTac Swag
50% off $50 or more with code HALFOFF
Check out some #TacticalLeprechaun Approved Gear Over In The Amazon Influencer Store.
You can also follow or support our efforts over on the CloverTac Patreon page.
Keep in touch with our monthly newsletter available over on the CloverTac Website.
----------
CloverTac Productions Original Content
Credit: Christopher Dover