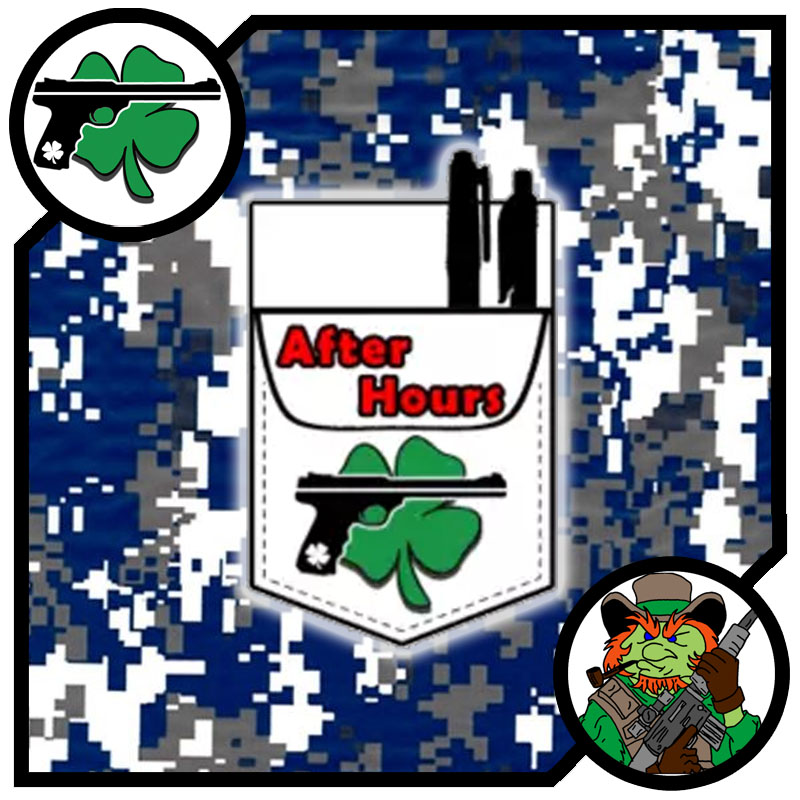 On this episode we dive a bit into the new YouTube policy regarding challenge videos and potentially dangerous content. How might this affect us directly or indirectly through the algorithm. We also talk about that algorithm, ways we might be able to take advantage of it and what to expect from YouTube in 2019. This podcast is a replay of the Thursday night After Hours LIVE podcast on YouTube. Please feel free to join us LIVE every Thursday at 11pm EST over on the CloverTac YouTube channel.
Check out some #TacticalLeprechaun Approved Gear Over In The Amazon Influencer Store.
You can also follow or support our efforts over on the CloverTac Patreon page.
Keep in touch with our monthly newsletter available over on the CloverTac Website.
----------
CloverTac Productions Original Content
Credit: Christopher Dover
Music Provided By: