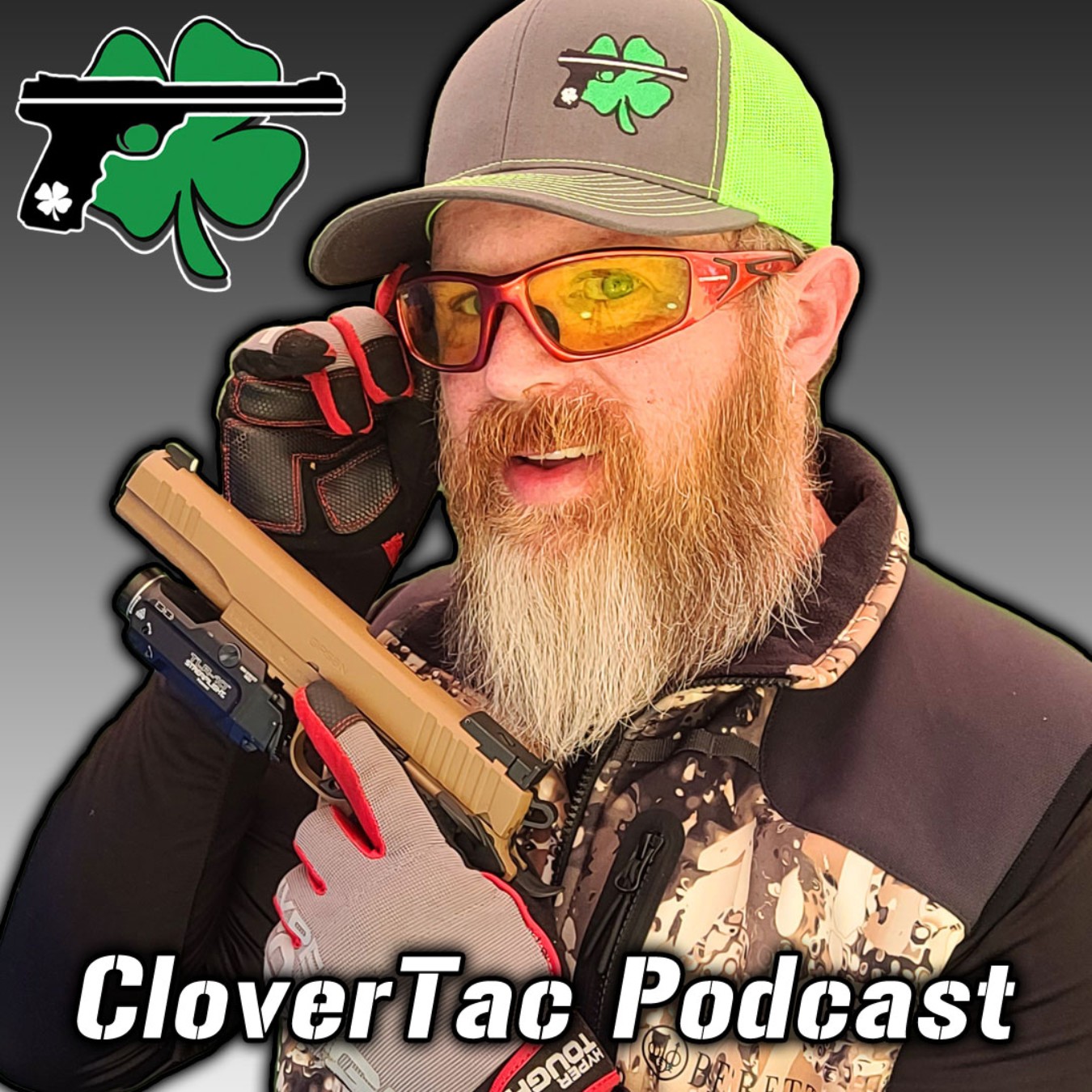 Let's go live and record a podcast with Sarah from Hold My Guns to talk a bit about mental health and safe firearm storage, things that every responsible firearm owner should be discussing. Remember that if you do join us LIVE you can participate in the conversation by dropping your questions into the LIVE chat.
Hold My Guns Website
Tactical Leprechaun Patch v3.0 Pre Order
https://clovertac.com/product/tactical-leprechaun-patch-green/
Shop CloverTac Swag
50% off $50 or more with code HALFOFF
Check out some #TacticalLeprechaun Approved Gear Over In The Amazon Influencer Store.
You can also follow or support our efforts over on the CloverTac Patreon page.
Keep in touch with our monthly newsletter available over on the CloverTac Website.
----------
CloverTac Productions Original Content
Credit: Christopher Dover