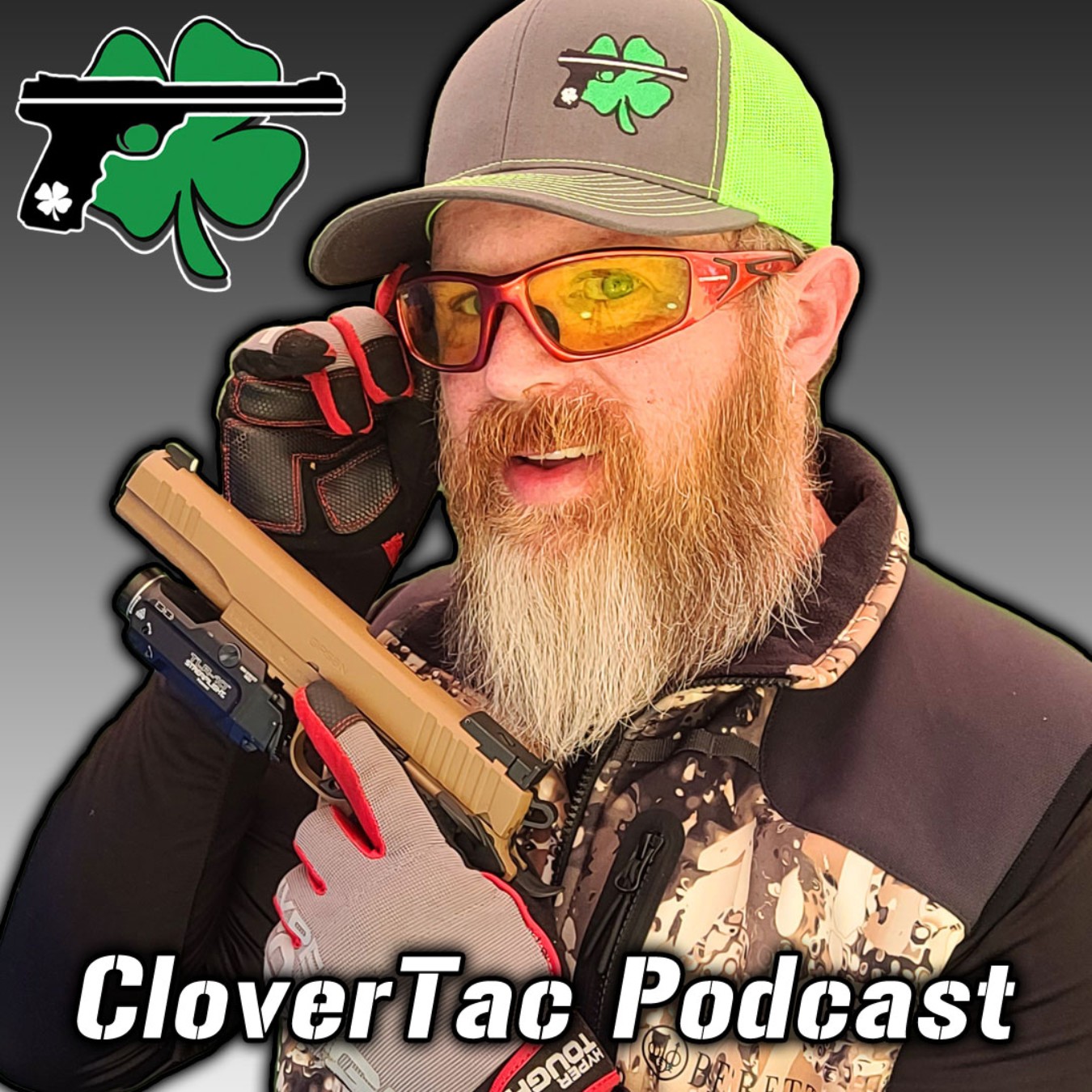 Let's kick back and have some fun for about an hour. This will be pretty much an open Q&A but we may discuss our upcoming trips to the Shooting Sports Showcase and the Gathering.
Tactical Leprechaun Patch v3.0 Pre Order
https://clovertac.com/product/tactical-leprechaun-patch-green/
Shop CloverTac Swag
50% off $50 or more with code HALFOFF
Check out some #TacticalLeprechaun Approved Gear Over In The Amazon Influencer Store.
You can also follow or support our efforts over on the CloverTac Patreon page.
Keep in touch with our monthly newsletter available over on the CloverTac Website.
----------
CloverTac Productions Original Content
Credit: Christopher Dover