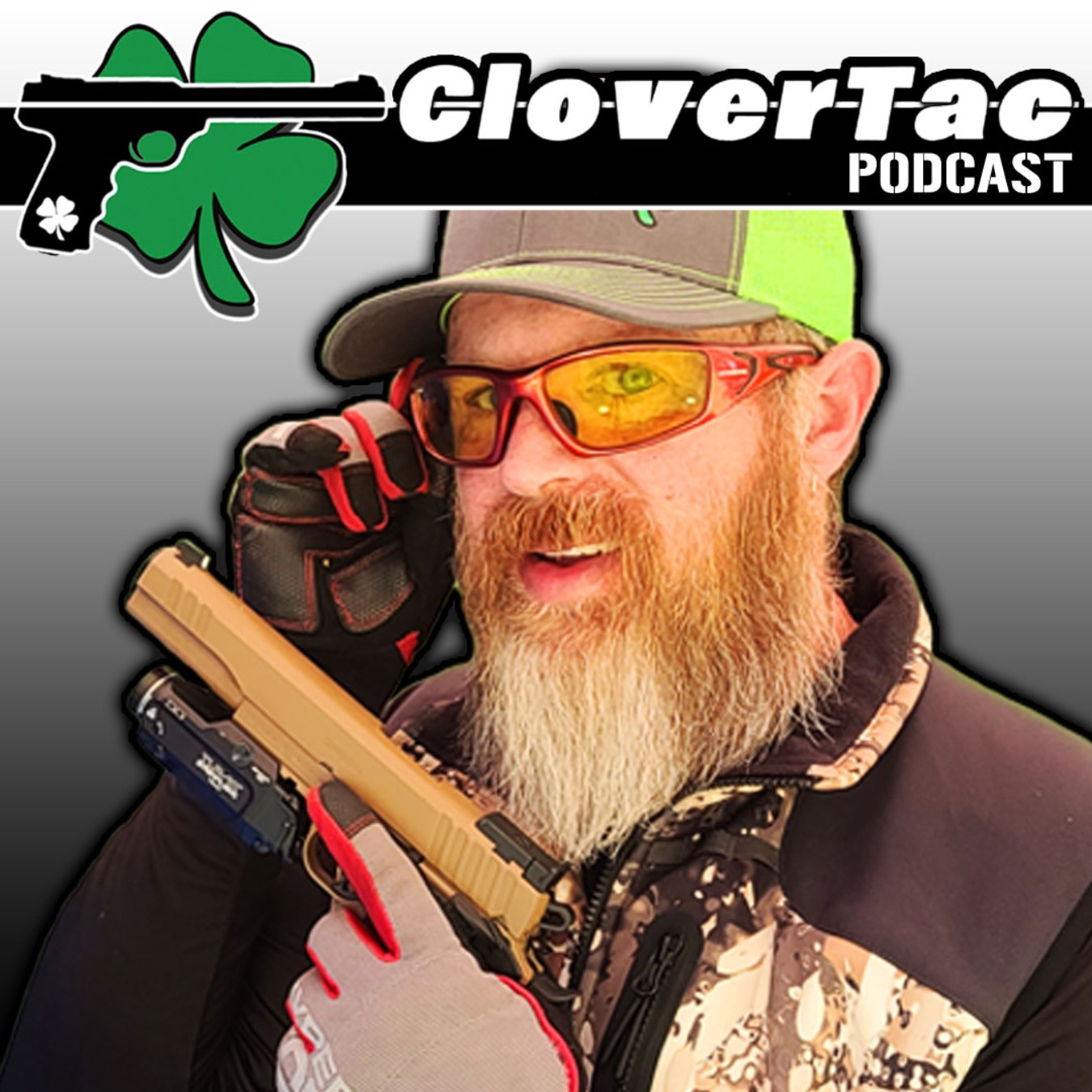 Let's go LIVE and talk with Rock Island Auction compay about all the expensive (and maybe not so expensive) antique firearms they have seen come through their auction house. Remember if you do join us LIVE you can ask questions in the LIVE chat.
Rock Island Auction on YouTube
https://www.youtube.com/c/RockIslandAuctionCompany
Tactical Leprechaun Patch v3.0 Pre Order
https://clovertac.com/product/tactical-leprechaun-patch-green/
Shop CloverTac Swag
50% off $50 or more with code HALFOFF
Check out some #TacticalLeprechaun Approved Gear Over In The Amazon Influencer Store.
You can also follow or support our efforts over on the CloverTac Patreon page.
Keep in touch with our monthly newsletter available over on the CloverTac Website.
----------
CloverTac Productions Original Content
Credit: Christopher Dover
Podcast Voiceover Credit
a1000voices on Fiverr