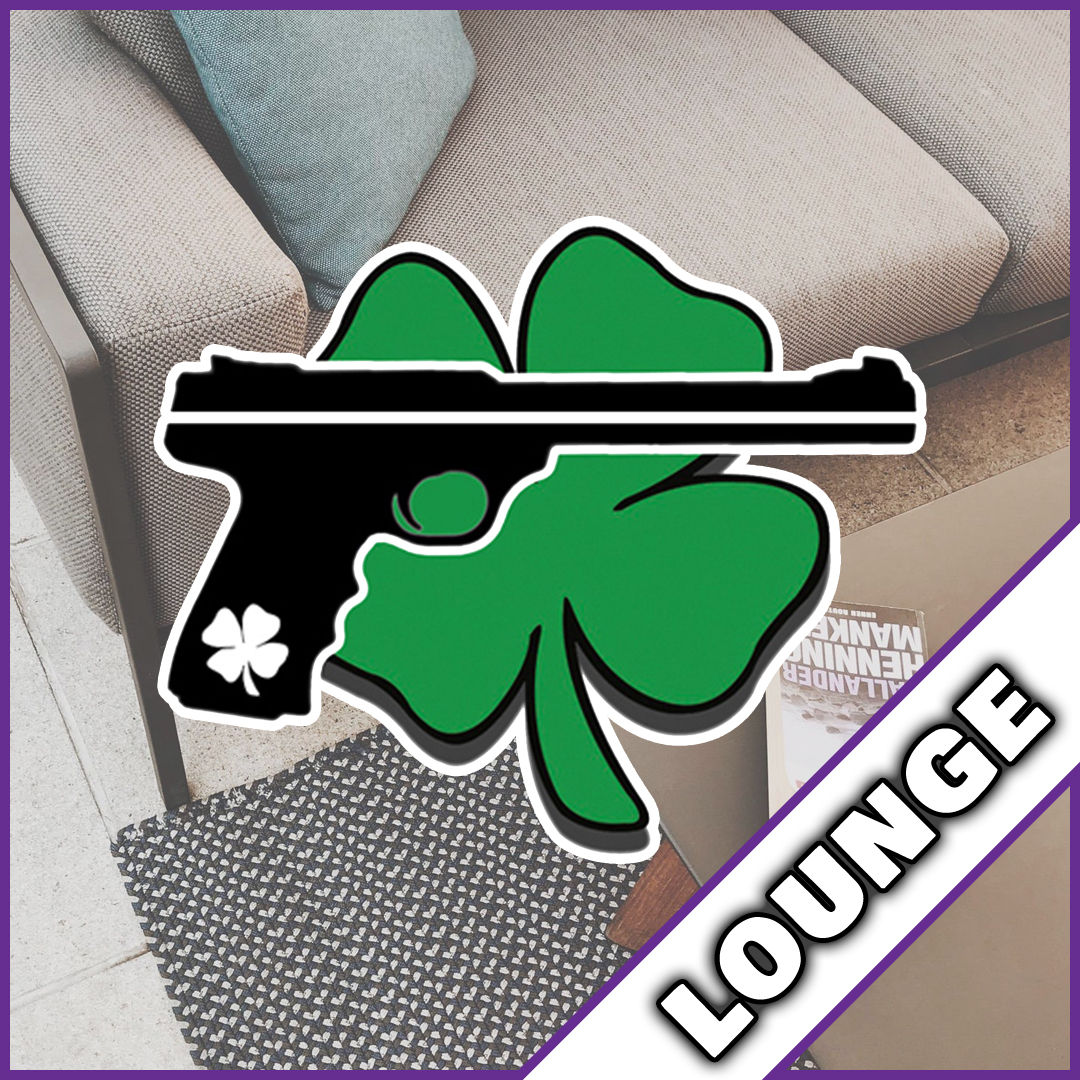 This week 45 Alpha Charlie Papa will be my co host for the CloverTac Podcast LOUNGE. Bring your questions, yes, they can be random, bring your topics, yes, they can be random and let's have a little fun on a Monday.
Shop CloverTac Swag
50% off $50 or more with code HALFOFF
Check out some #TacticalLeprechaun Approved Gear Over In The Amazon Influencer Store.
You can also follow or support our efforts over on the CloverTac Patreon page.
Keep in touch with our monthly newsletter available over on the CloverTac Website.
----------
CloverTac Productions Original Content
Credit: Christopher Dover